Google Workspace – An Effective Management Tool for Businesses
How is Google Workspace different from G-Suite? What new features are offered? How can this platform help manage my business?
Google Workspace, formerly known as G-Suite, is an all-in-one online cloud platform that enables collaborative work using various apps offered by Google. This includes Gmail, Drive, Calendar, Meet, Chat, Slides – all the apps you know and use. A Google Workspace account is also a business-oriented email provider, offering customization of your business email addresses to include your domain name. In the 21st century – such a platform will definitely improve your team's capabilities of working together, even remotely.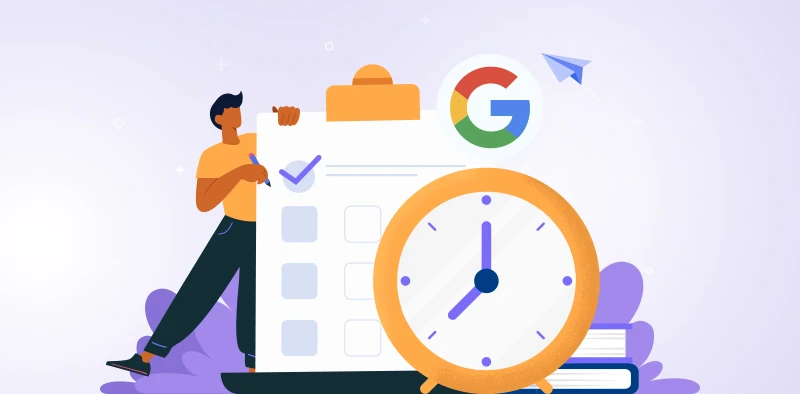 G-Suite Rebranding
Google has rebranded G-Suite and developed Google Workspace in order to offer new and improved collaboration options and a clean modern interface. Users familiar with G-Suite will still have access to the well-known tools and apps, be able to add and edit members, and access admin controls to optimize usage.
The platform is still cloud-based and the tiers, though renamed, are quite similar to the previous purchase options available. One of the drawbacks is the alterations made to storage options. While G-Suite offered unlimited storage the new Google Workspace does not.
At present G-Suite accounts and Google Workspace accounts are functioning simultaneously. It appears that in the future when renewing a G-Suite account – the account holder will be asked to upgrade to Google Workspace to have access to the new features.
New Features of Google Workspace
The new features incorporated through Google Workspace include easy access to communication tools to enable dialogue with colleagues and greater sharing capabilities. In-app access is now available for communication apps such as Chat or Meet. You can now connect to these apps without exiting the document you are working on. You can get your co-workers' input with the click of the mouse without open and closing browser tabs, too.
Furthermore, it's now easier to collaborate with team members as well as enable access to guests from outside your Suite. You can more readily share charts and presentations or save and record meetings. The platform has become simpler to use and more adaptable to remote work. With more people working from home than ever before Google Workspace is an optimal solution for most businesses regardless of its size.
G-Suite and Google Workspace Marketplace Add Ons
As with G-Suite, in Google Workspace too you can purchase add-ons from the Marketplace. Addons are a powerful addition to your business's cloud capabilities. They integrate with your G-Suite or Google Workspace account – and enable you to achieve many things which you otherwise could not have (like, for example, design and optimize your Google email signatures, integrate banners and links, unify all employee signatures for a professional branded look and much more) that are easy to use and can definitely save you time and money.
Contact us today for more information on how we can help optimize your G-Suite or Google Workspace for greater efficiency and capabilities.